Free Delivery
We come to you.
Refill Fast
Wait times less than 10 minutes.
Personalized Care
When you call, you speak to a person.
Locally Owned
Serving the community of Cabot.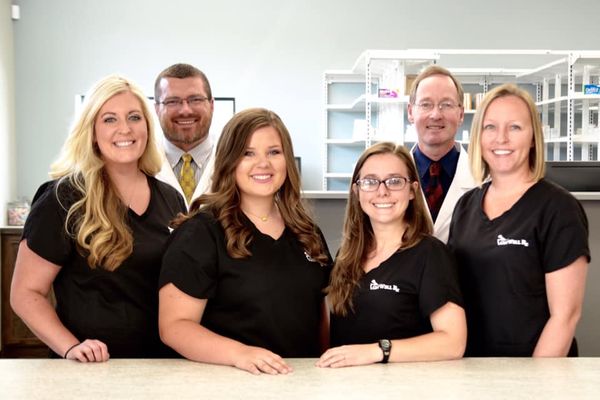 Mission Statement
The mission of GetWell Rx is to be a leader in Pharmacy service and health care solutions which are effective and affordable for our customers. Our vision is helping customers receive the best care to manage their overall health. Helping customers Get Well is our priority.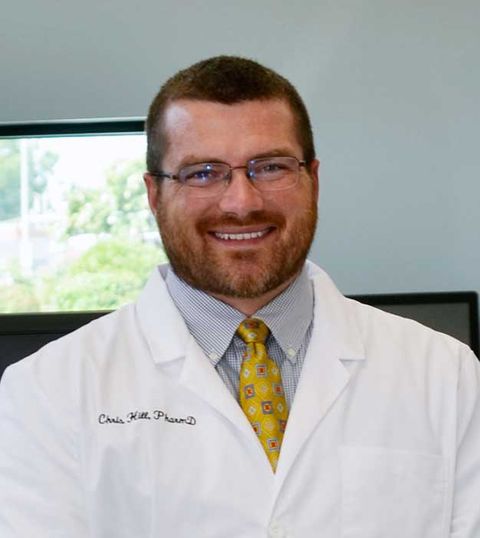 Chris Hill
Chris is the owner/pharmacist of GetWell Rx. Prior to opening his own store, he was the pharmacy manager at Fred's Pharmacy of Cabot for 3 years. He graduated from Harding University College of Pharmacy in 2015 and completed is undergraduate from University of Arkansas at Monticello. He is married to his amazing wife Kelly Hill of 11 years. They have two dogs, Jack (Beagle) and Lexie (Lab). Chris also serves as volunteer fire/first responder and a member of search and rescue. He enjoys golfing, scuba diving, hunting, the outdoors, and most of all the relationships built with both former Fred's Pharmacy customers and new GetWell Rx customers. He truly appreciates the support of the community of Cabot, and looks forward to serving them for many years to come.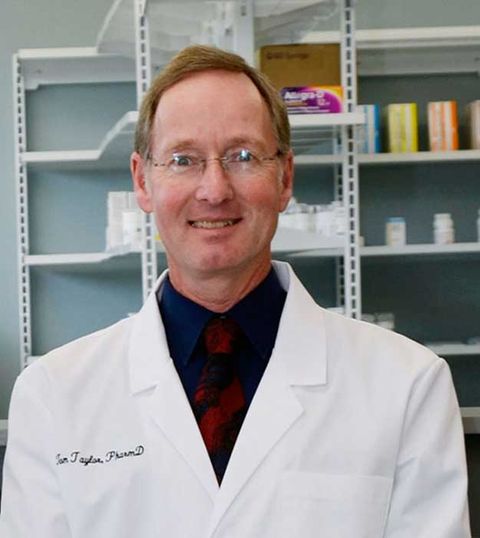 Tom Taylor
Before his work at GetWell RX, Tom Taylor served as a pharmacist in Cabot at Fred's Pharmacy for over 20 years. He graduated from the College of Pharmacy at UAMS in May of 1998. Prior to pharmacy, he worked in the US Army for three years, graduated from Harding University's undergraduate and graduate programs as a Bible major, and preached full time and part time. He is happily married to Pat Taylor, his wife of thirty-three years. They have two sons and one daughter-in-law. In addition, Tom is a member of the American Legion, loves to play golf, drinks copious amounts of coffee, and genuinely enjoys talking to and serving the people that walk through the GetWell RX doors.